Nowadays smartphones have become a basic necessity of this universe. We cannot proceed with our life without our phones. You need to be very conscious while buying a new phone. As you are investing a good amount also if it's good it will benefit you for the long term.
Buying smartphones is interesting and exciting, but there are certain factors you have to consider.
We're all too lazy to charge our phones twice a day, so you'll need a phone with a long-lasting battery.
 We all know where to buy phones in UAE, but we are unaware of the facts to consider while buying a phone. Take a look at the aspects to consider before purchasing a phone.
Battery
This part depends on the consumer's requirement of using a phone. Are you the kind of person who watches online movies or plays games in the late hours? If yes! Then you should not be penny-pinching while buying a phone.
Scroll down the reviews or speak with others who have previously purchased the phone you're considering. If at all feasible, you want one that will last all day.
Camera
Do you like capturing beautiful moments? Everyone does. The camera is the most integral part of your phone. But don't look for a camera with high megapixels as it has no connection with the quality of an image.
Make sure your camera must be 12 or 16 MP this will give you good quality pictures. Remember to look and live beautifully! 
Used phones
If you do not have a handsome amount of money for buying a phone then you may fall for an old one. Old phones work for you as old things work for us. They are not good at running heavy games or installing powerful apps, but they facilitate you if you don't use that.
If you are only interested in talking to your folks or taking pictures of the food then pick a second-hand phone.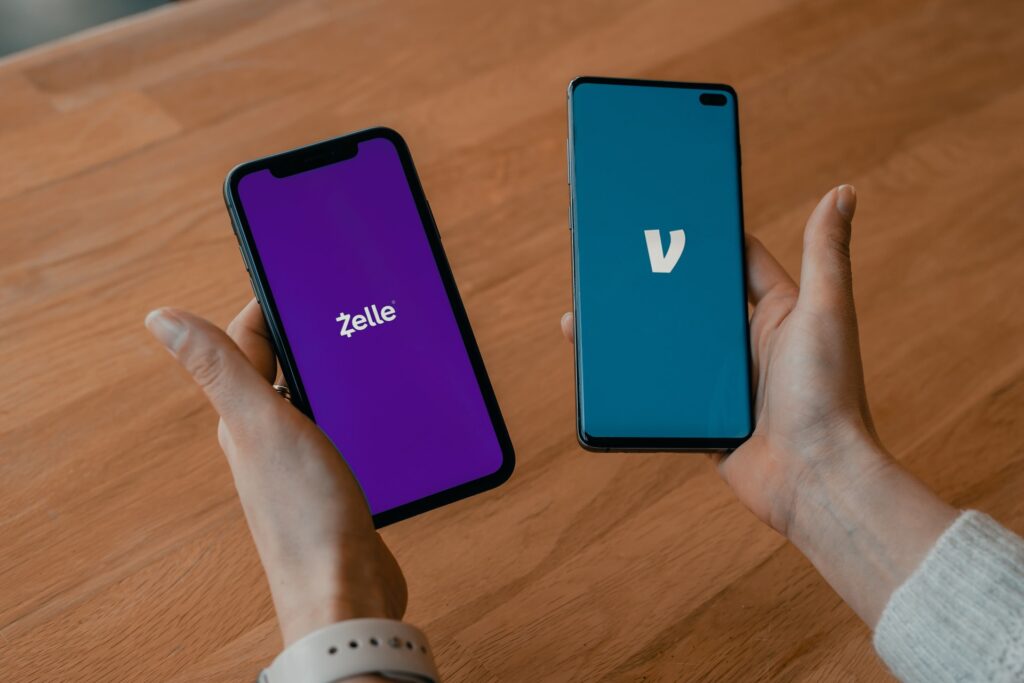 Storage capacity
Phones' memory falls into two categories, RAM and ROM. RAM (Random Access Memory) speeds up your phone while ROM (Read Only Memory) is good for storage capacity.
If you like to save images or heavy documents on your mobile then you need a good 64 GB (ROM) and 3-4 GB (RAM). However, if you are unwilling to give up space on your phone for movies or music, a 64 GB phone may be sufficient.
Display
No matter how busy we are or how tough schedules we have, we love spending hours on our phones. Typically, a phone with a 5.5–6-inch HD or QHD display is the best choice.
A big size phone gives you clarity while watching a movie, but it discomforts you holding for too long. Small screens are easy to hold, and you cannot drop them to your face while watching your favorite show.
Pick the best one
There are places where to buy phones in UAE. Review it thoroughly, set your budget, and visit a mobile market online or on-site. Select your favorite one!