Have you decided to break your fast with your friends and family? Or do you get bored with iftar items prepared at your home? If your answer is yes. Then we come up with the best iftar offers in Dubai.
You will not only enjoy delectable iftar meals, but you will also feel relaxed after dining in a restaurant.
If you're seeking the best iftar in Dubai, we've compiled a list of the top options for you.
Asil Dubai
Asil Dubai is the most traditional restaurant in Dubai, embracing both art and culture. This restaurant's Iftar menu includes salads, soups, main courses, and a delectable dessert. The organizers have set up a music system to keep you entertained while you eat.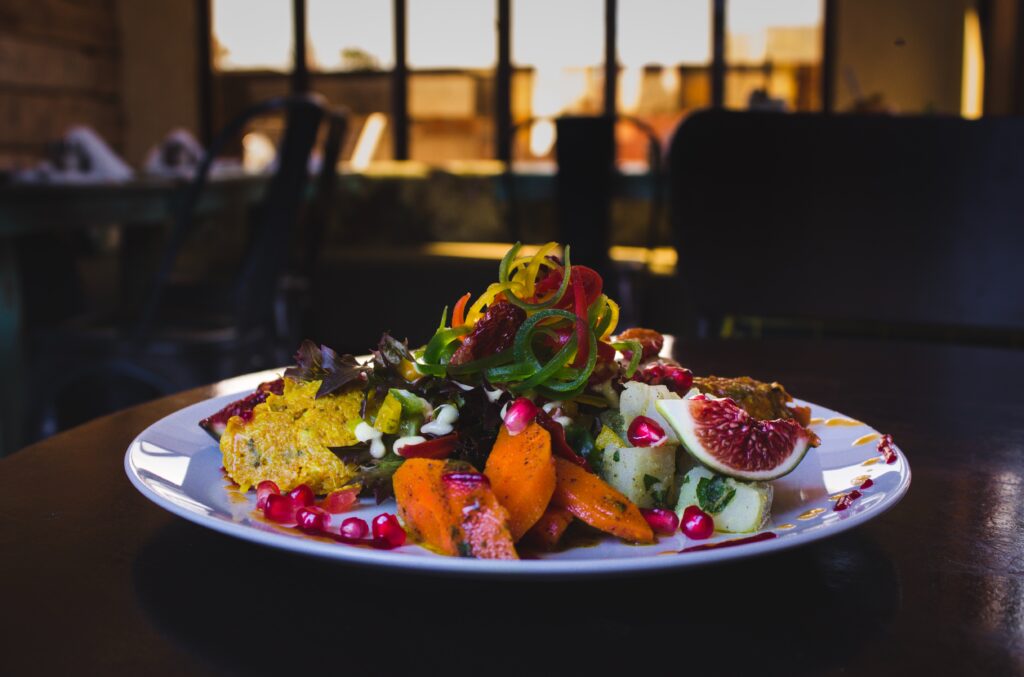 Amaseena
We all become foodies as the month of Ramadan hits our calendar. Many times we crave spicy things. This restaurant sets up to bring spice to your life. Amaseena is famous for hand-roasted spice, mandi-cooked lamb, and other 9 traditional cuisines which you will love to have on your table.
Counter culture
Counter culture has plenty of dishes and the best thing to hold is that they have live cooking stations. You may have the best Asian, and European cuisines under a single roof. A tender grill and fresh pizzas will force you to come next time.
This is one of the best iftar places in the Dubai marina. To keep yourself refreshed, fresh juices are being offered.
Ibn al Bahr
Eating while adoring the beauty of nature sometimes fuels us up. They like to serve you a variety of starters, soups, Lebanese cuisines, and the chef's special signature fish. Enjoy this with fresh and energizing drinks.
Atrium
When it comes to traditional dishes we all become picky. Atrium offers you special Arabic dishes, live cooking, and a list of mouth-watering desserts. Stews, grills, and baklava all have a refined flavor.
Do not leave your table while having special Arabic coffee at this place.
Masti
Asians are highly famous for the quality of the food they represent. The menu of the hotel rocked with prawns, malai paneer tikka, and toothsome gulab jamun.
A huge variety of ethnic and cultural foods are dwelling on your table. Order and enjoy!
Tagine
Tagine is penned down in the list of best iftar places in the Dubai marina. Tagine is best known for its Moroccan dishes.
If you are a food lover then visiting a buffet is a good option for you. Otherwise, you may give an order from the menu card. The platter served by them has authentic seasoning cuisine in addition to juicy lamb meat.
Wrapping up
We have listed a variety of flavors in this blog. Now we have made it easy for you to choose your place according to your craving. Enjoy your meal with your favorite ones in your favorite restaurant.