Dubai is not called MOST PREFERRED TOURIST DESTINATION ON WORLD MAP for nothing, it's not just a city of alluring beaches and desert safaris or just a city of art memorials but a state where every street represents the culture and joy.
A destination where you are going to find everything you've had ever wished for, from local to international brands cosmetics, designer brand outfits and bags, home décor, electronic stuff and how can we forget the stunning gold accessories! And so much more on the WHOLESALE PRICES! Which is enough to take the shopaholics to cloud nine.

TOP 3 MOST RATED SHOPPING SPOTS IN DUBAI:
I. MALL OF THE EMIRATES:
One of the top-rated malls in Dubai and the only mall with an indoor ski resort, with more than 500 stores and shops of luxury brands, boutiques, and handicrafts décor stores you are bound to run out of energy, therefore, to get refreshed and ready to shop once again the mall is scattered with various cafes and food courts.
VOX cinema is the #1 cinema in Dubai, with 24 theatre screens offering a wide range of latest movies with stunning video quality leaving the tourists wonderstruck and on their toes to at least experience once.
WHEREABOUTS:
• located on Sheikh Zayed Road
• opens from 10 am – 10 pm on weekdays and weekends stays open till midnight
2. DUBAI MALL:
The tagline of Dubai mall is "everything you desire" so, it won't be a surprise if you get to hear from the people who once shopped from the biggest mall in the whole world that the mall has everything you could wish for. Besides, it is the mall with an outclass Dubai aquarium and underwater zoo.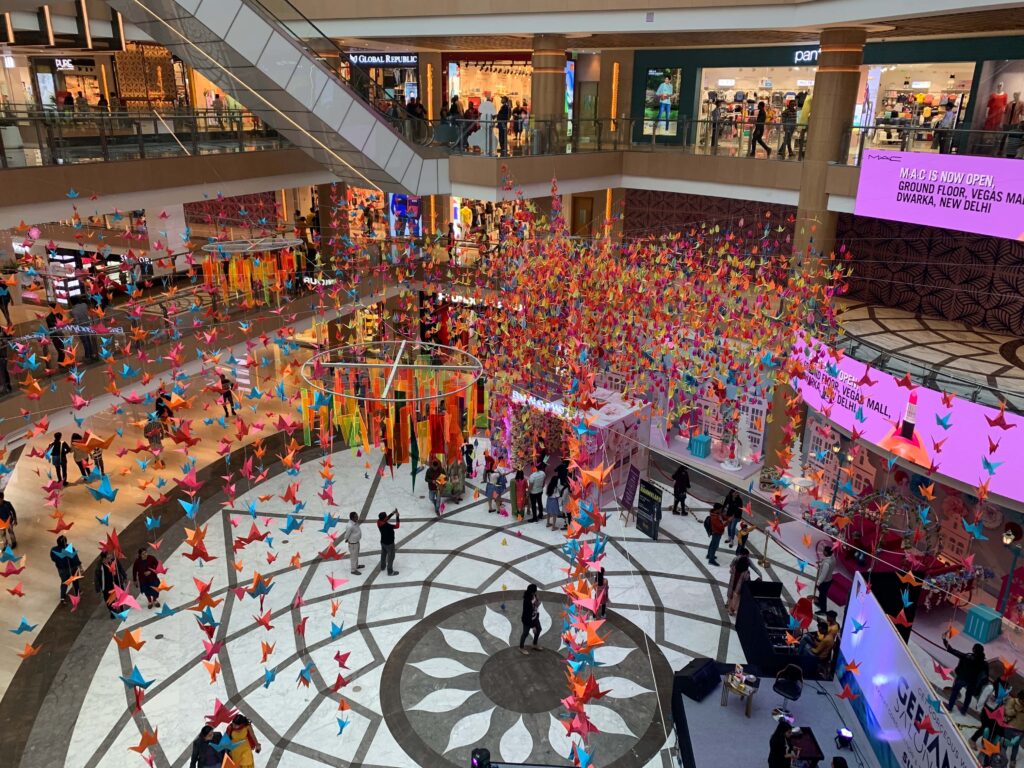 This mall offers a huge variety of world-famous brands outlets, fancy restaurants, and captivating check-in hotels close by the mall to stay for the night. The night at Dubai mall can not be any more magnificent with the Dubai fountain, during the showtimes water jets explode at the height of 500 feet escalating the charm of the Burj Khalifa lake by 100%.
WHEREABOUTS:
• located on Financial Center Road
• opens from 10 am to midnight daily
3. DUBAI MARINA MALL:
Coming to Dubai marina mall is the best choice if you're a family with small kids because the mall does not only fulfill the desires of adult shoppers but kids with a huge playground where the playing is free of any cost.
There is no way a person belonging to any age group is going to get bored shopping here because aside from 4 floors of the shopping mall assigned for the well-known fashion and accessories to branded cosmetics and attractive electronic stuff for the male consumers, the mall is scattered with countless food courts and a cinema. The metro and cable tramway just add up to shoppers' convenience.
WHEREABOUTS:
• located on Sheikh Zayed Road
• opens from 10 am – 10 pm on weekdays and weekends stays open till midnight

Each mall in Dubai can be referred to as the Best Shopping spots in Dubaithatcover all the aspects of shopping and entertainment proves to be time-saving and convenient for the visitors and the fact that you can purchase the non-compromised quality goods at a reasonable price just leaves the shoppers stunned.